Always consult the official Owners Manuals first!
Pages A-C are under review. Pages D-Z have been checked and updated.
AxeCapture
Jump to navigation
Jump to search
About AxeCapture
AxeCapture is a free DAW plugin which lets you save and reload preset settings (Axe-Fx III or FM9, not FM3)) that you used to record a track. Provided by Green Oak Software (GlennO on the user forum).
Watch the video below for an explanation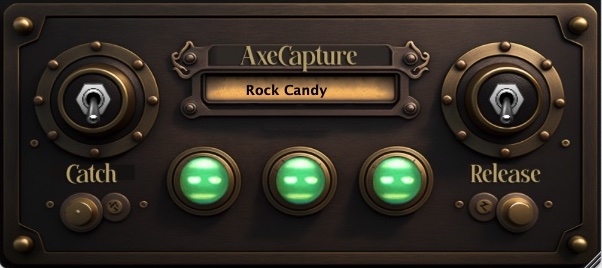 Videos