Yeks Guide to the Fractal Audio Amp Models
From Axe-Fx II Wiki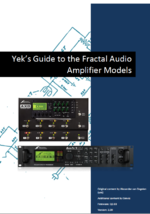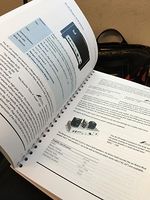 Forum member Yek (Alexander van Engelen) describes every Fractal Audio amp model in a series of threads on the forum.
Yek also created presets, showcasing most of the amp models.
The contents of these threads have been bundled into a PDF guide, with the help of forum member Simviz. The guide is updated periodically (the forum threads aren't).
If you find the guide useful, please donate as explained in the guide.